Your Discord account PFP is something people identify you by. Most users love to change their profile pic according to their changing interests. One day it is an anime character and then the next day it is a Marvel superhero. Regardless of what kind of PFP you use, it should be clear and legible.
Unfortunately, sometimes the Discord PFP can be blurry depending on how you upload it and what kind of picture you use. There are some easy fixes to address this problem.
Why is My Discord PFP Blurry?
As we mentioned, there are a few reasons why your Discord PFP may be blurry. They include: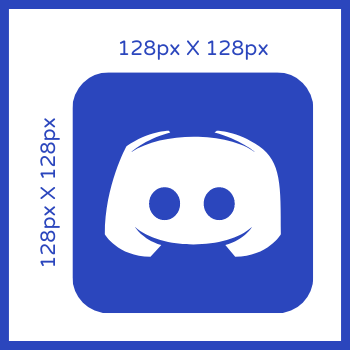 Quality of the Image – If the image is blurry or pixelated, to begin with, it will appear worse on Discord. Consider choosing another picture of better quality.
Size of the Image – The size of the image also plays a role. If your image is too big or too small, it won't look good on Discord. The company recommends a 128 x 128 pixels image for PFF to ensure it looks good.
Image Uploaded on the mobile app – There's a glitch in the Discord iOS app that makes pictures uploaded from the mobile app blurry. Sometimes the Android app faces the same issue. It is due to poor compression or scaling of the image.
All three of these issues are easy to fix. For the first two, you just need to use a better quality image and follow the size recommendations by Discord.
How to Fix a Blurry Discord PFP?
If you have a blurry image because you use Discord on mobile, there are two ways to fix the problem.
1. Fixing the Problem on the Desktop
The best way to fix your PFP is to reupload it from the Discord web application on your desktop. You should go to discord.com and follow the steps mentioned below:
Step 1. Log into your account
Step 2. Click on the Gear icon on the bottom left corner of the page.

Step 3. Click on 'Edit User Profile' on the 'My Account Page'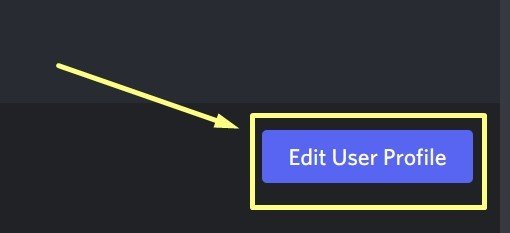 Step 4. Click on 'Change Avatar'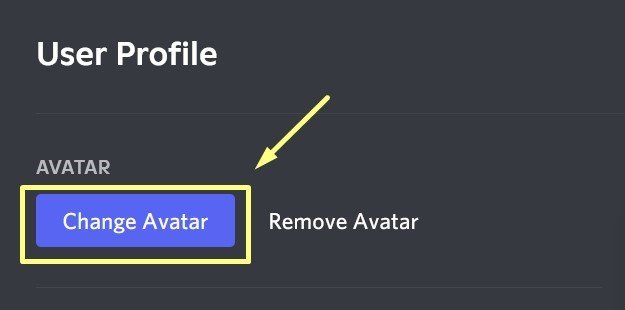 Step 5. Upload the desired image (128 × 128 pixels) or choose an animated avatar if you have a Nitro subscription.
Your profile picture should look clear and legible after you have changed the image.
2. Fixing the Problem on Mobile
Replacing your PFP (picture for proof) on your mobile is a little more complicated. You can't use the app because it will cause the same problem. You need to use www.discordapp.com and follow the steps mentioned above to change the PFP.
This link may redirect to discord.com for some users. You just need to log in to your Discord account on discord.com and then follow the steps mentioned above.
This should fix whatever issue you may have with your profile picture on Discord. Be sure to use the right images and ensure your images don't violate Discord's policies. If you have any other concerns regarding Discord, feel free to explore our site. We offer many tips and tricks to help improve your Discord experience.
Bonus Information
Can you recover a deleted discord server? – Click here
How to Know If Someone Has Deleted their Discord? – Click here
How to Revive a Dead Discord Server? – Click here