Pinterest is a very popular visual social media platform and that goes hand in hand with the fashion industry. If you're in the fashion business, Pinterest and Instagram should be an indispensable part of your social media marketing strategy.
The latest Pinterest Predicts report and fashion trends in 2022 highlight several interesting trends that will be popular this year and some of them are already trending despite it being fairly early.
1. Spring Summer Trends
Spring and summer are upon us. People are curious about the different fashion trends and want to experiment as they go out, have fun, and enjoy the warm weather.
According to the Pinterest Predicts report, dopamine dressing is going to be all the rage this year and that is going to likely be a hot summer trend on Pinterest.
Bright colors, bold prints, and everything that uplifts the mood will get a lot of attention. From what we can see on the runways, hot pink, butter yellow, and lime green are going to be particularly trendy this year.
These are very popular summer colors in general so you can expect them to be very popular on Pinterest.
2. Fall Fashion Trends in Pinterest
Fall is a fun time for fashion lovers. The weather has cooled a bit and that allows people to experiment with layers and accessories. Checkerboard prints will likely be a hit in this season.
Mixing and matching checkerboard sweaters with pleated skirts and busy tights, wearing a gorgeous checkerboard oversized coat with chunky leather boots, etc, will be the trend.
The Pinterest fashion trends of this year are cheerful and bold, so the checkerboard pattern fits right in.
3. Winter Trends on Pinterest
Winter fashion is always multilayered and this year is no different. Checks and bold prints will carry over from the summer and fall seasons. Maximalist prints in particular will attract the most attention.
Big checkered jackets, oversized leather coats, layers, and silken drapery inspired by the Hellenistic vibe will also trend. Silken, pearlescent tops with puffy sleeves along with flared pants will make a comeback. For layering, people will experiment with pleated skirts and trousers along with sheer embellished fabrics.
Goth will also see a resurgence, with people favoring black with jewel-tone accents to add some pops of color. You'll see a lot of goth business casual, goth loungewear, and other such winter trends on Pinterest.
4. Nail Trends on Pinterest
Bejeweled nails are going to be the pervasive trend this year. Pinterest boards of fashionistas will be full of interesting acrylics with rhinestones, pearls, and similar accents.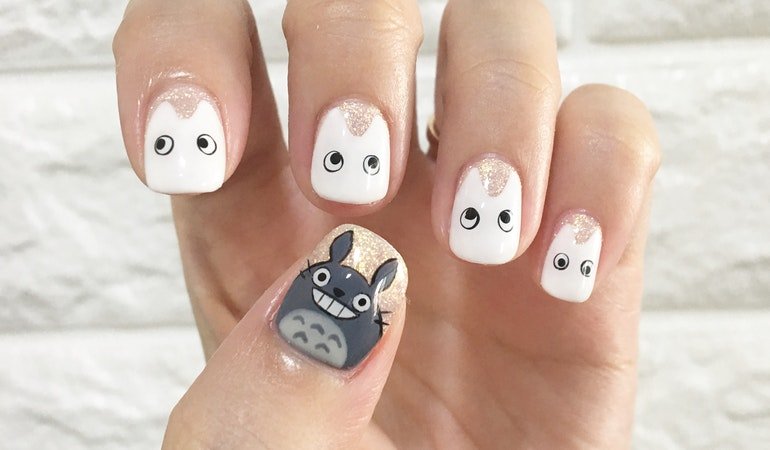 Nail polish trends on Pinterest will get bolder and more experimental. Dangling pearls from the tips of your acrylics will add a bit of dynamism to your outfit of the day, especially if you choose the other elements carefully. 
5. Trending Accessories
The runways have been full of bold, statement pieces. Eye-catching headwear, hats, and scarves are making a comeback. Interesting hats with intricate details will fill the Pinterest boards. Gothic jewelry like black leather chokers and silver accents are popular as well.
Fashion is very fluid and Pinterest is an excellent platform to set your own trends as well. You can look at the different trends on Pinterest for 2022 and get a glimpse of how you can appeal to the userbase through these trends. It is all a matter of understanding what your target audience likes.