Find out here how to recover your Facebook messenger account without Facebook. Let's get started.
Messenger and Facebook are two different entities. While it is possible to message people with Messenger through Facebook, it is also possible to use the application independently. Here's what we can tell you about recovering your Facebook Messenger Account without Facebook:
Recovering your Messenger Account
If you wish to recover your Messenger account, all you need to do is download the Messenger App or visit www.messenger.com.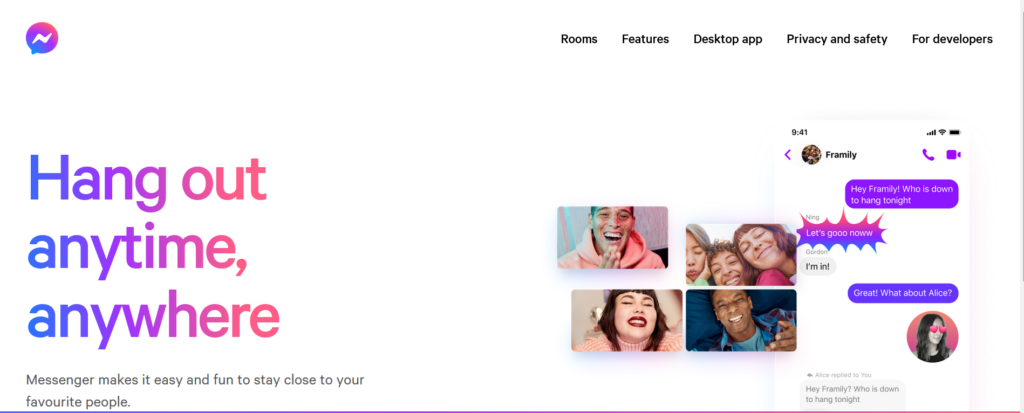 You can use the same email id and password you use on Facebook to log into the app or website. All of your Messenger data will be available there, including your Friends and recent conversations.
If you're logged into your Facebook account, you will only see 'Continue as (Facebook User Name)'. Once you click on it, you will be able to access the Messenger app or website immediately.
Messenger offers cross-app messaging, which means you can speak with people on Facebook and Instagram through this platform.
The app will show you active chats, and archived chats, and let you send message requests as seen below.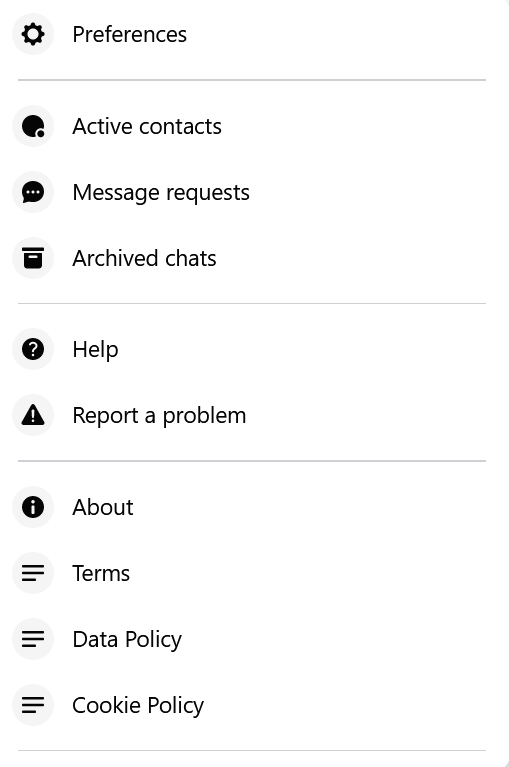 What if I have Forgotten my Facebook Password?
If you've forgotten your Facebook password, you just need to initiate password recovery and follow the process recommended to set a new one. Once you have a new password, it is easy to log into Messenger once again.
You just need access to the email account you used for your Facebook account.
Can I Use Messenger with a Deactivated Facebook Account?
Yes, you can use Messenger even if you deactivate your Facebook account. However, you will need a Facebook account to first activate your Messenger. You can't use Messenger if you have never had a Facebook account.
Fortunately, this doesn't mean much. You can create a Facebook account, get access to Messenger, and then deactivate your Facebook account. The company calls this DEMA or Deactivated Except Messenger Account.
This applies to old Messenger-Only accounts as well. You will need to update your account until it is a DEMA account to use the application.
All you need is the Facebook log-in information and you're set. If you want to read more tips like these, explore our Facebook category today!
➜ Where do I find my timeline on Facebook? – Click here to know