Facebook is one of the most popular social media platforms available today. Most people use it to connect with friends, family, and even old school mates. People often find their old acquaintances by glimpsing at their profile pictures. However, if you don't want your profile picture to be visible and don't want to reconnect with these old acquaintances, we have tips to help you.
Step 1. Log onto your Facebook account and click on your profile picture.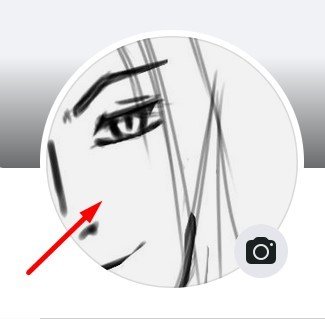 Step 2. When you click on the picture, you should see a pop-up menu with two options to 'View Profile Picture' or 'Update Profile Picture.' You can use the Update option if you want to replace the old picture with something new. If you want to remove your picture, click on 'View Profile Picture.'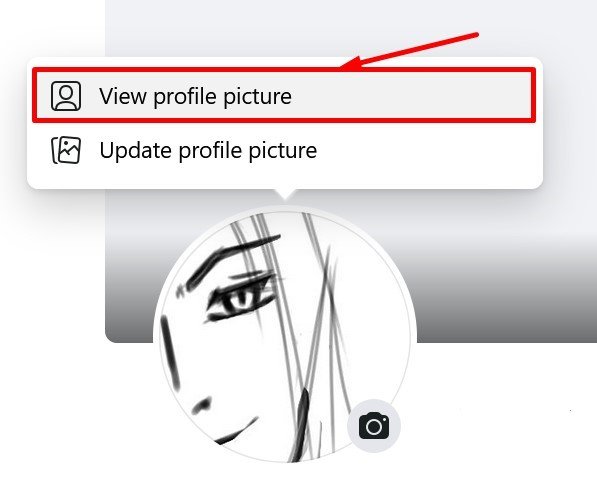 Step 3. You will see the picture viewing window. Click on the three dots near your profile name.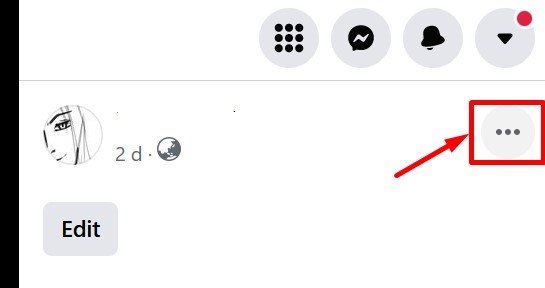 Step 4. You'll see a drop-down menu when you click on those dots. You need to click on the 'Edit Audience' option from the menu.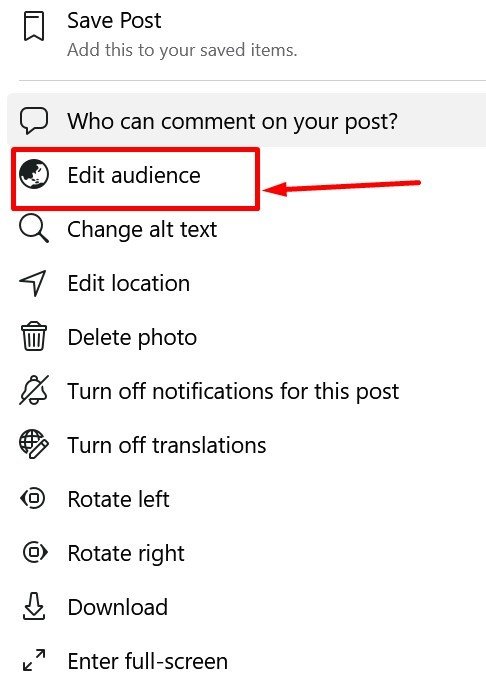 Step 5. Once you have selected that option, you should see a pop-up window with different options.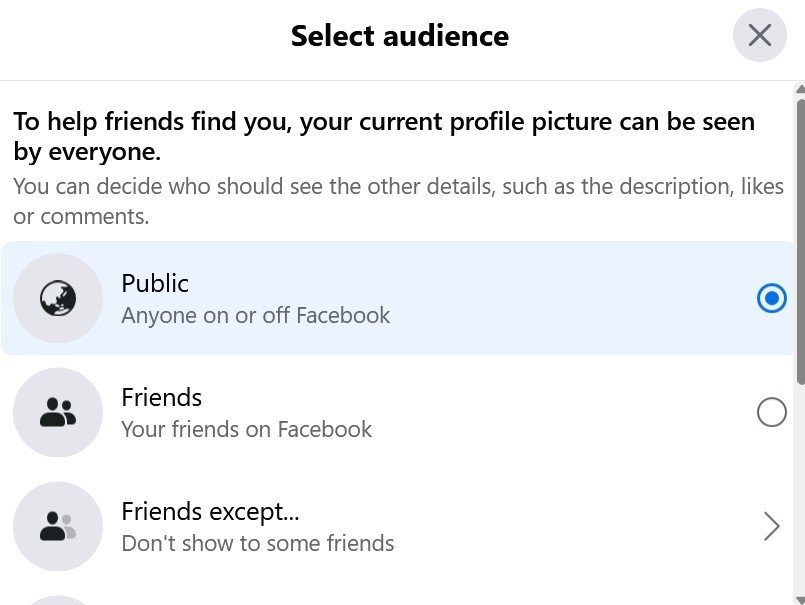 Step 6. Scroll down this menu until you see the option 'Only Me.' That should change the settings of the picture so only you can see it. When someone else tries to see your profile picture, they will see what shows up in the picture below.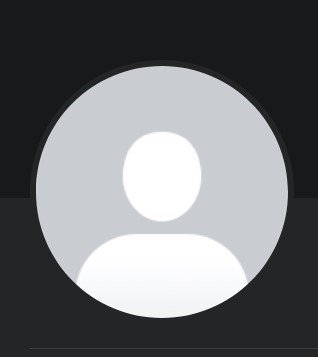 That should remove your Facebook profile picture from your profile. You can change the settings again at any time or replace the picture with another, more recent option. You can also remove the photograph by deleting it directly but that will remove the picture from your Facebook album.
If you want to know more about Facebook and wish to learn more tips and tricks about this popular social media platform, please explore our Facebook category. We aim to answer your most pressing questions and make navigating through his platform easier for everyone.
When you're browsing through Facebook, it's common to come across a profile that catches your eye, whether it's someone you know or not. Sometimes, it's the cover photo that draws your attention and gives you a glimpse into the person's life or interests. That's why choosing a creative and personalized cover photo can make your profile more attractive and memorable to others.