Blocking someone on Facebook ensures they can't interact with you on that platform from the blocked account. Your profile will be invisible to them and you don't see them on your feed either. It is a great way to remove undesirable content from your feed or stop unwanted interactions.
Do Facebook Blocks Expire?
No, Facebook blocks don't expire. Once you block someone, it is permanent and will remain in place until you manually remove the block. This is a safety measure that helps people avoid unwanted attention.
If someone blocks you, the block will not expire either. However, if you can suddenly see their profile and content, it means they have manually unblocked you.
How to Block Someone?
Blocking someone is easy. You just need to click on their profile, find the three dots menu and click on it. Alternatively, you can also hover over the user's profile name on your feed, and click on the three dots to access the drop-down menu. 

Click on the Block button at the bottom of the drop-down menu to block the person. Facebook will immediately block the person once you confirm it.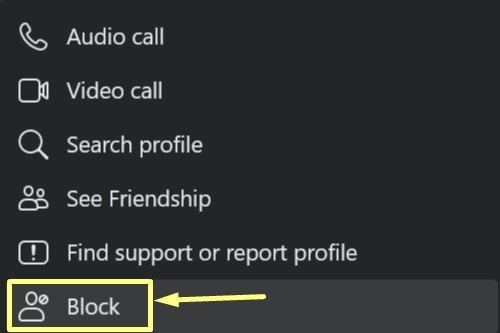 If you want to block multiple people at the same time, you can go to Settings and Privacy.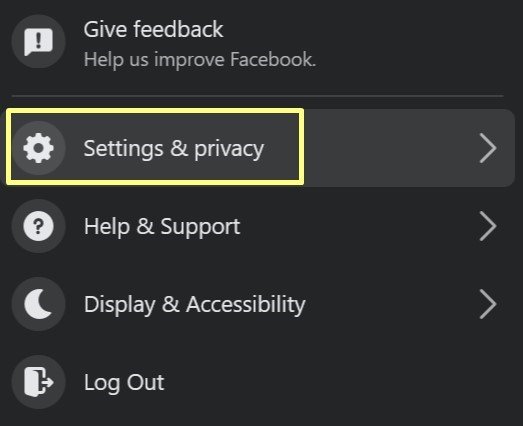 Click on Settings to access the settings page.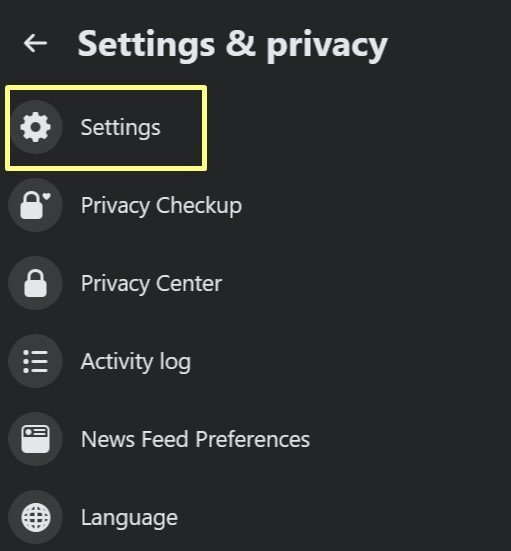 Then find the Blocking option on the menu on the left side of the page.

You can unblock people from this Blocking section as well. Simply access the Block List and click on Unblock. Once you unblock someone, you won't be able to block them again.
So no, blocking must be disabled manually or it won't expire. If you have any questions similar to this or wish to know more, don't hesitate to explore our Facebook section!