YouTube is famous for its full-length videos however; the platform has come up with YouTube shorts. For some people, it has become a source of distraction, and disabling it feels like the right option. Although the shorts cannot be disabled completely, there are some methods available to avoid them.
Turning off YouTube shorts using the not interested option
This is one of the easiest ways to get rid of the YouTube Shorts is to use the not interested option.
Step 1: Tap on the three dots.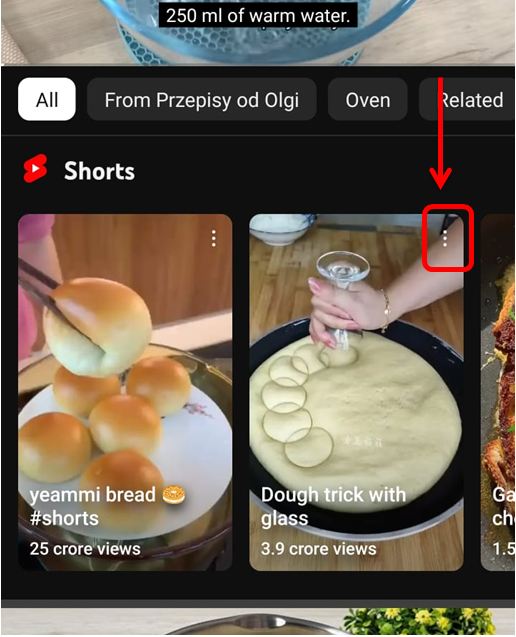 Step 2: Click on "Not interested" from the options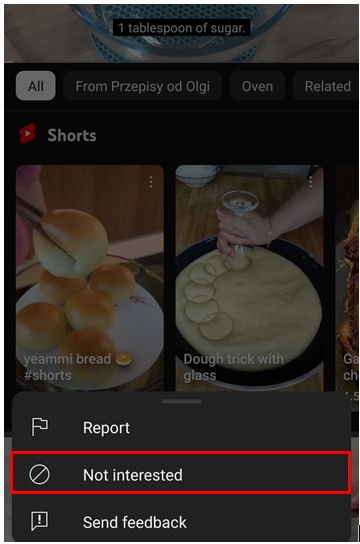 Step 3: Keep selecting that particular option on repeat until no YouTube Shorts are left on the screen.
Switching to alternatives like YouTube Vanced
YouTube Vanced provides similar services similar to YouTube Premium. This includes blocking the ads from playing, running videos in the background, and other premium features. Although Google took down YouTube Vanced, there still are similar versions available for download. A few of these are Vanced extended, SongTube, MaceAX player, and many more.
Now tap on the profile photo and select settings. Click on the Vanced settings then Ad settings. On the page, you will find the Shorts shelf removing all the shorts section all at once.
Or apps like MaceAX player come without Shorts feature, you just need to download it
Using these similar ways, you can easily get rid of YouTube shorts to enjoy a home feed filled with full-length videos.
FAQs
What is an effective way to turn off YouTube Shorts?
Marking Shorts "Not interested" is an effective way as it most simple way of reducing similar content popping up on the application.
Is there any way of turning off YouTube Shorts?
Yes, there are three ways namely switching to an alternate version of YouTube or marking Shorts not interested.